Archdiocese Priests Retirement Home
2015 Capital Campaign for the
Priests Retirement Home


The Archdiocese of Galveston-Houston will be building a new residence for retired priests, the Archbishop Joseph A. Fiorenza Priest Retirement Residence at St. Dominic Village.
Your Sacred Heart Knights of Columbus Council 7445 will be actively participating in raising funds for the new facility that will meet the needs of our retired priests for both independent and assisted living. The entire residence will be licensed as an assisted living facility so that our priests who come to live there while independent can continue to live in their same room when they are in need of assisted living. There will be 24 units for priests plus all the necessary common use areas. The residence will be on presently undeveloped land adjacent to the present Pope John XXIII Priest Residence which will be razed when the new facility is completed.
This is an $8 million project that all Galveston-Houston KC Councils are being asked to support and there is already a lead gift of $2 million.
In the near future, your Sacred Heart KCs will be making the parish aware of the various ways to contribute to this very meaningful project. There will be several fund raising activities so that all parishioners will be able to participate/donate in the amount that is appropriate for them.
This is a strong, vital parish that always backs our clergy – your support will be appreciated by the archdiocese, the retired priests and the KCs and we look forward to your participation to give back to the good men who have served our archdiocese for our spiritual guidance.
With respect,
Brother Paul Metcalf
Click here for the letter from Bishop Sheltz


Take a Look at it Now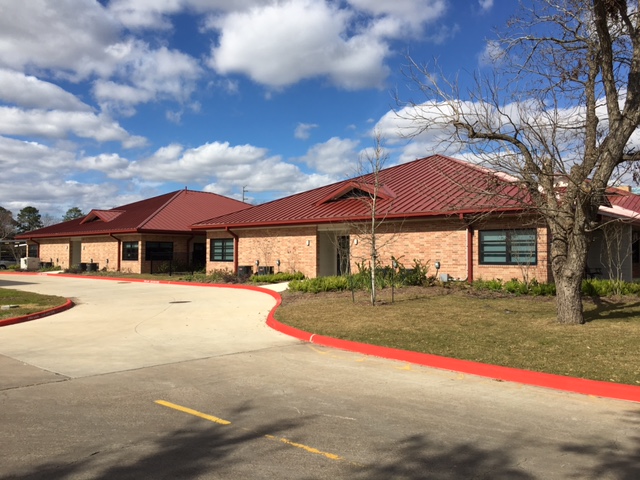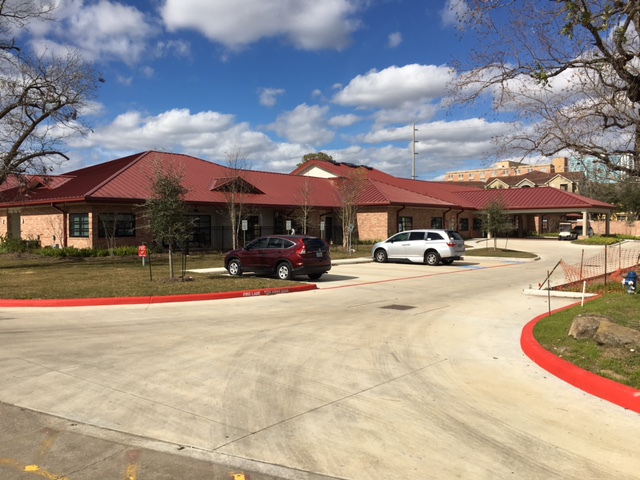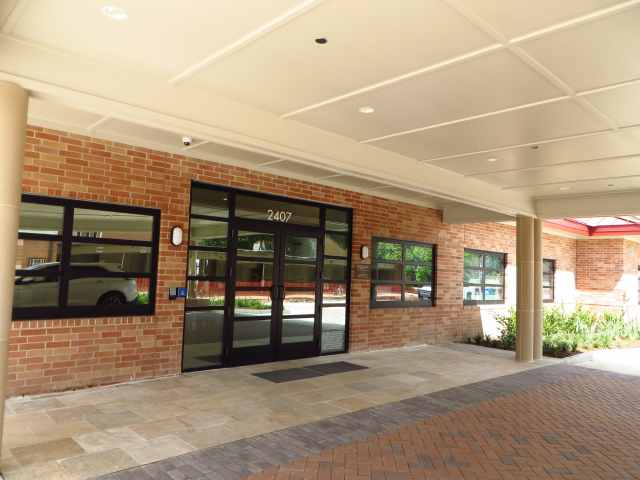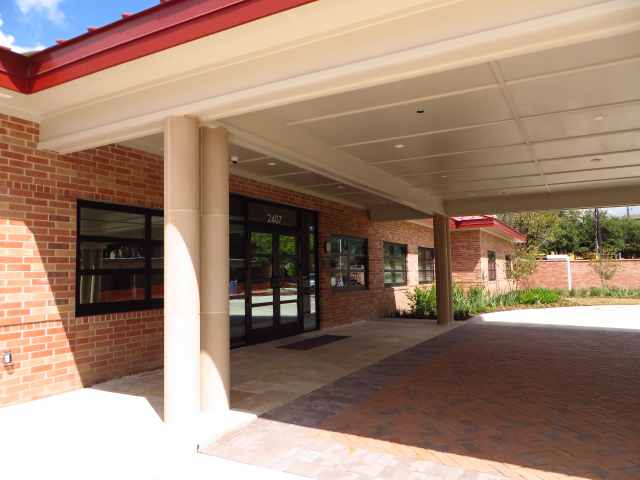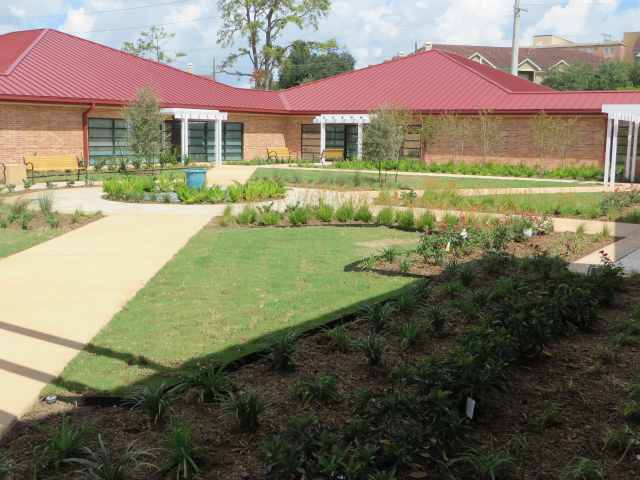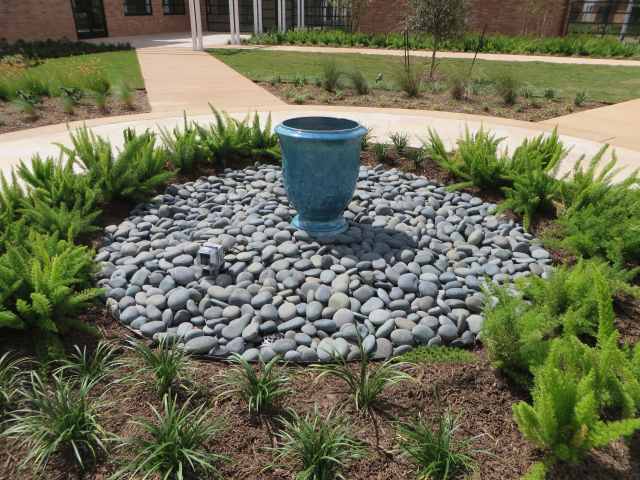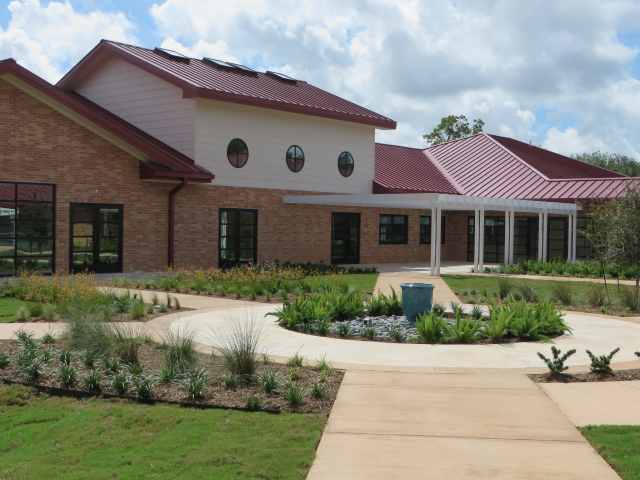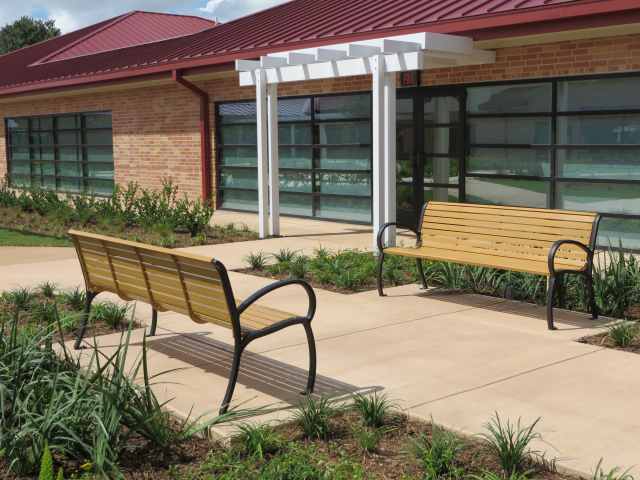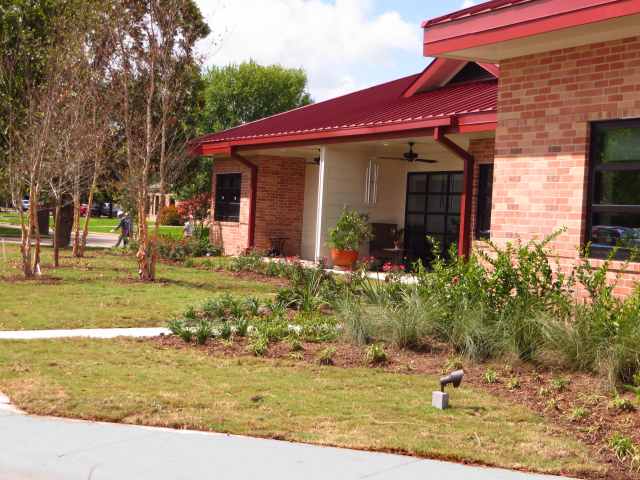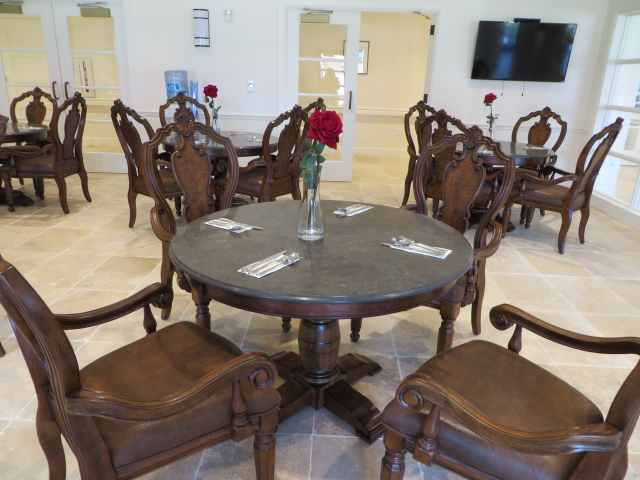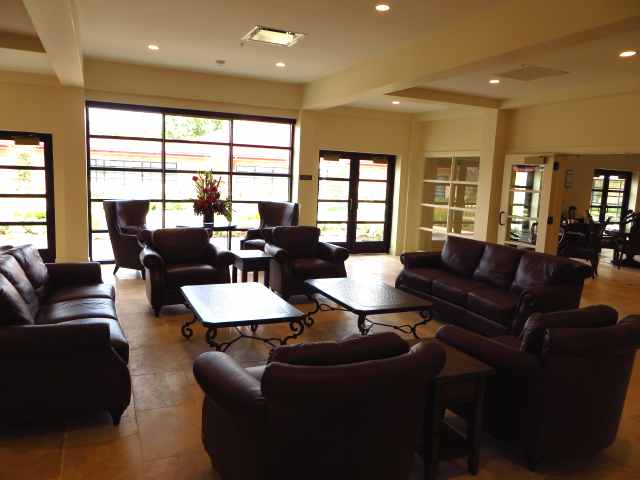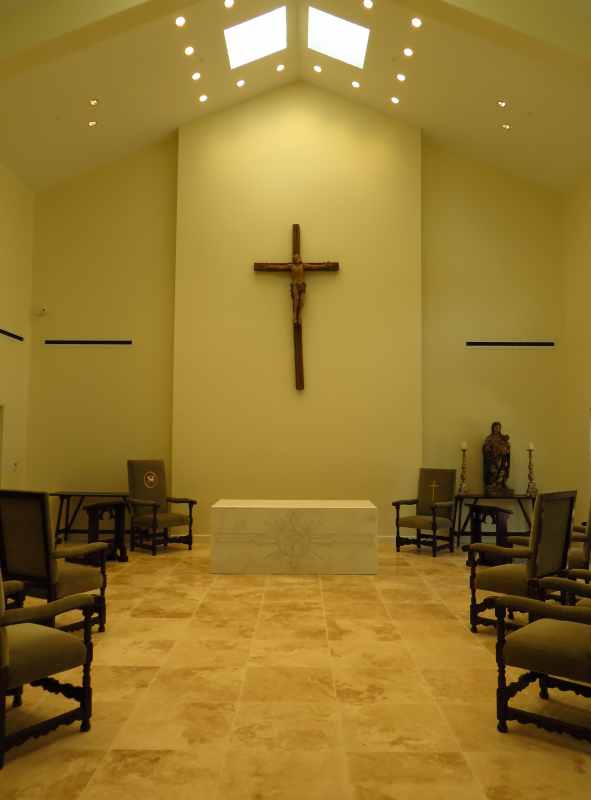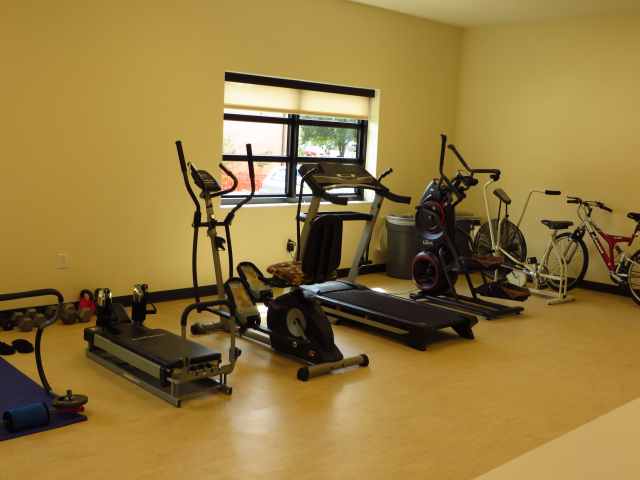 Construction Progress