During the pandemic restrictions, there are different arrangements. Please see the Newsletter.
Normally, Meetings are on the third and fourth Tuesdays of the month at Sacred Heart Church, Richmond, in the CCE building (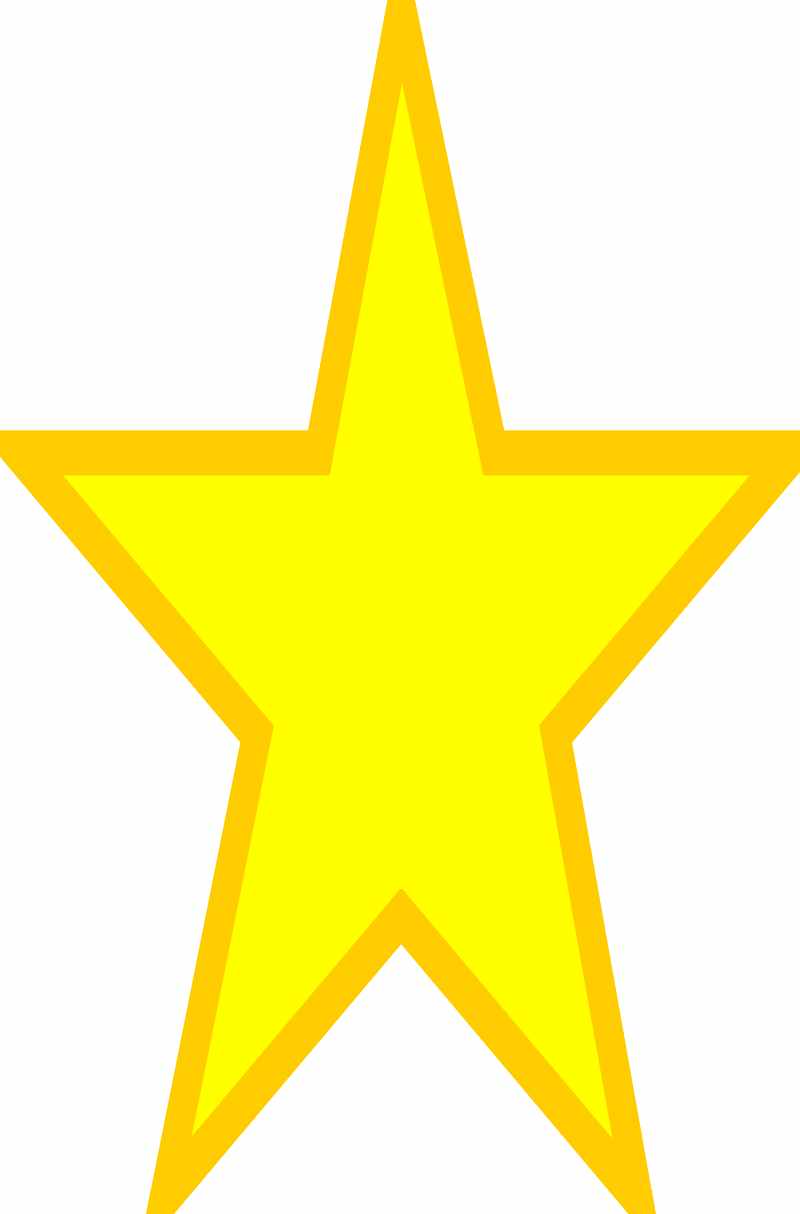 ), rooms 1-3, unless otherwise stated.
OPEN MEETING
On the third Tuesday, it is an open meeting starting with the Rosary at 6:30 pm. This meeting is open to all. No meal is served.
BUSINESS MEETING
On the fourth Tuesday, there is a meal and fellowship from 6:30 pm before the business meeting at 7:00 pm. The meeting is open to all active Knights in good standing.
OFFICERS' MEETING
There is sometimes an Officers Meeting, which is open to all Knights, which is announced in the Newsletter.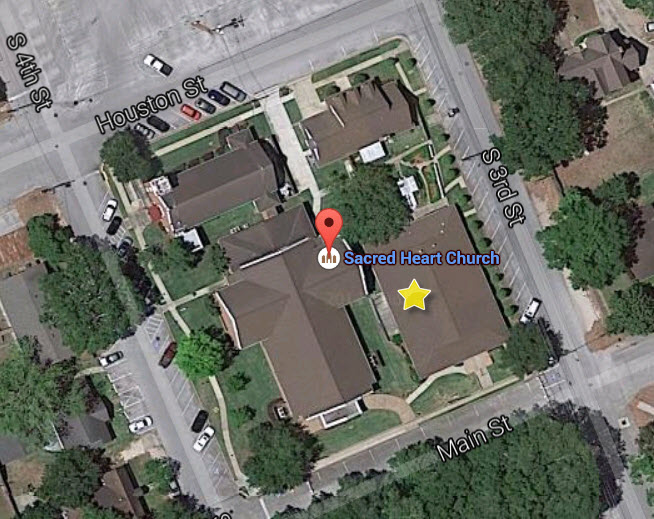 Return to ABOUT OUR COUNCIL
Return to Home Page